Our team members are always upbeat and friendly with patients at Laingsburg Family Dental and are ecstatic to help however we can. We will help you with whatever you need before and during your visit with our dentist, Dr. Leslie Crowell-Powell. We will answer your questions and take note of any oral health concerns you may be worried about. Call 517-651-5029 to schedule your dental care with us in Laingsburg, Michigan.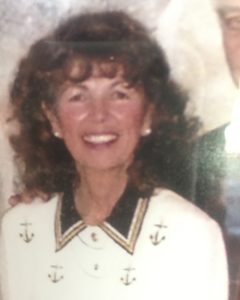 I went to Lansing Community College and have almost 40 years of dental experience. I have two children, Mike and Wendy; six grandchildren; and six great-grandchildren. My hobbies include swimming, skiing, gardening and powerwalking.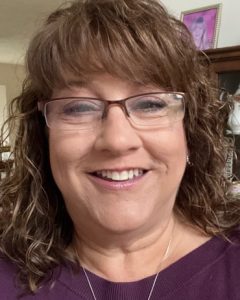 I have been working as a hygienist since 2001 with a specialty license for administering local anesthetic. I live in Laingsburg and enjoy talking with the community members at their dental visits. Optimum oral health is my goal for every patient.
I have three children and like to attend their sporting events. I also enjoy reading, boating, traveling, and any outdoor activities with my friends and family.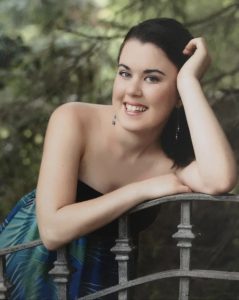 I'm Ashley, and I was born in Pennsylvania. I moved to California then, after 11 years, moved to Michigan and have been here for ten years! I recevied my general associate's degree at Lansing Community College and my dental assisting degree from Ross Medical Education Center. I like our office because it is welcoming and we are all like family. In my free time, I like hiking, dancing and hanging with my family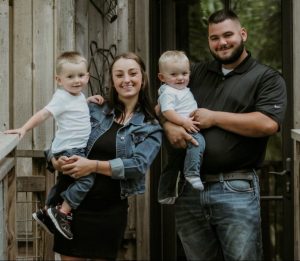 Jaimee
Dental Assistant/Receptionist
I have been a dental assistant/receptionist for five years, As a little girl I always knew I wanted to work in the health field and it was not until senior year of high school in my co-op class, where I was put in a dental office for my working portion of the day, that I fell in love! There is never a boring day or moment, and helping to provide the best quality care and helping others is what I live for! I love working at Laingsburg Family dental. We have a great group of patients and staff.
I grew up and reside in Swartz Creek, Michigan. I am married to my husband, Logan, and we have two young boys. As a family we enjoy being outdoors, whether it may be camping, going up north, jeeping in the trails or just exploring nature. We also enjoy working on the family farm, where we raise beef cattle, pigs and chickens and grow crops. We are also active members of genesee county 4-H.